WE ARE LUND FORMULA STUDENT
We are the Formula Student racing team representing Lund University. Every year we start a new project with the goal to design, develop and manufacture a top class racing car during the school year, and compete against other universities from all over the world at the official Formula Student competitions.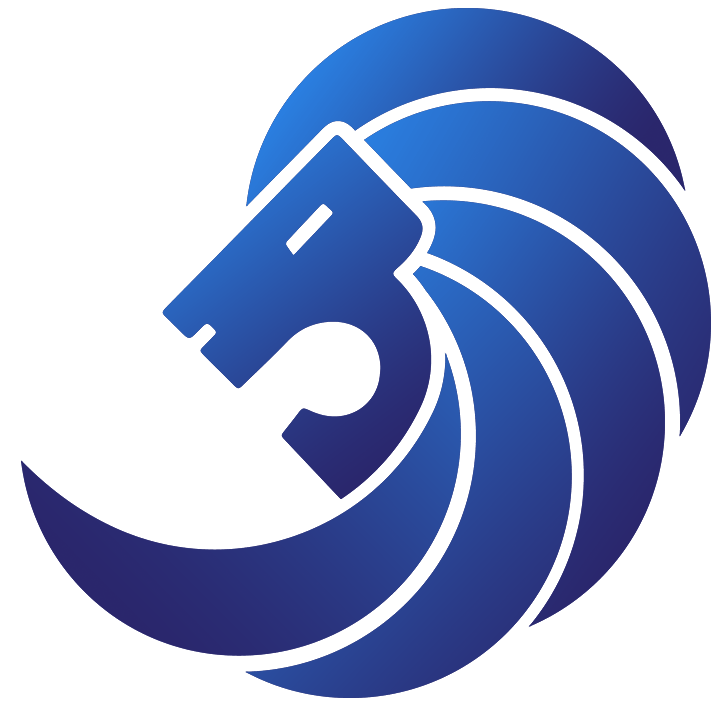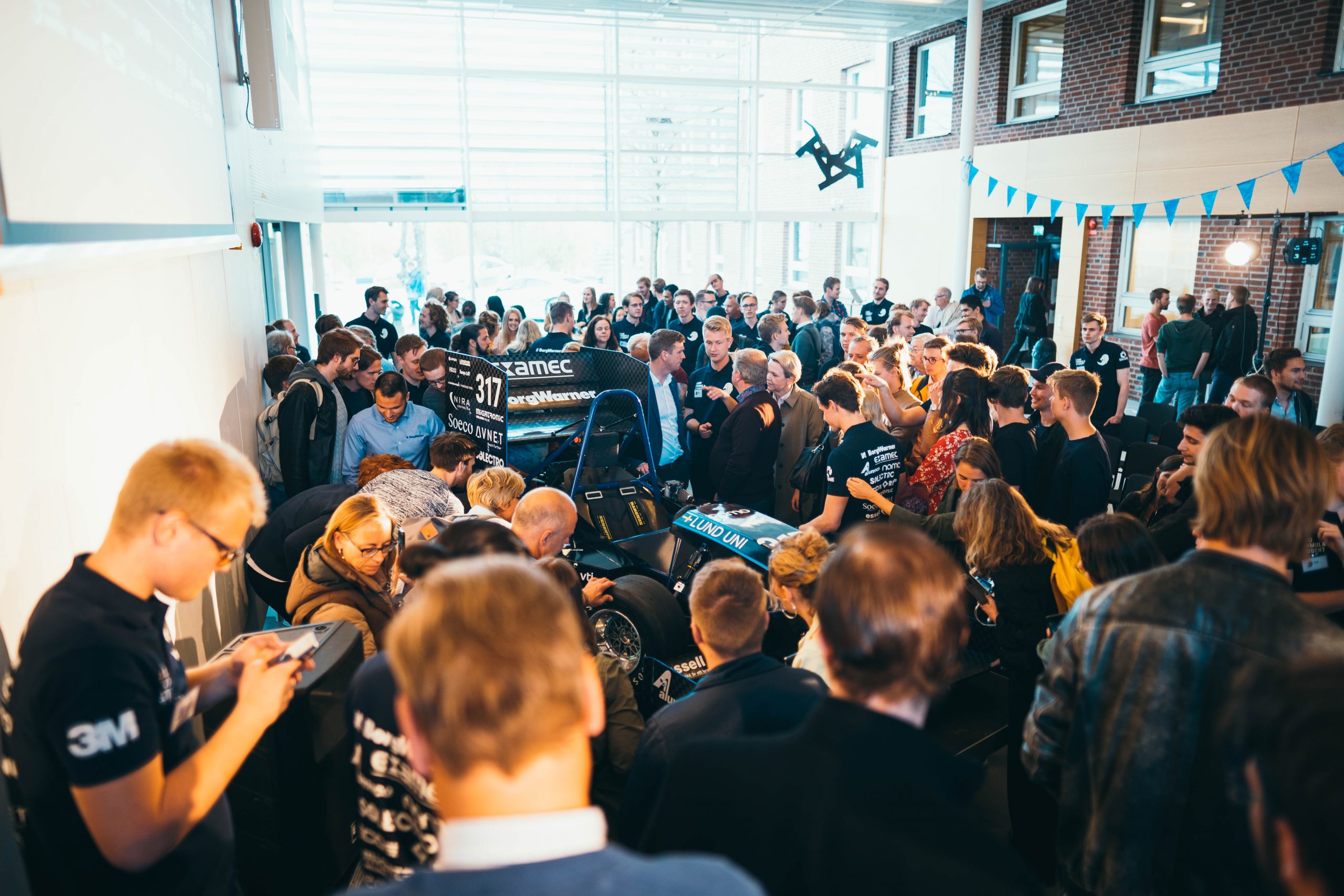 At the end of spring we'll have both cars ready for competition. During this event we will officially unveil both LFS20E and LFS20C for all who are interested!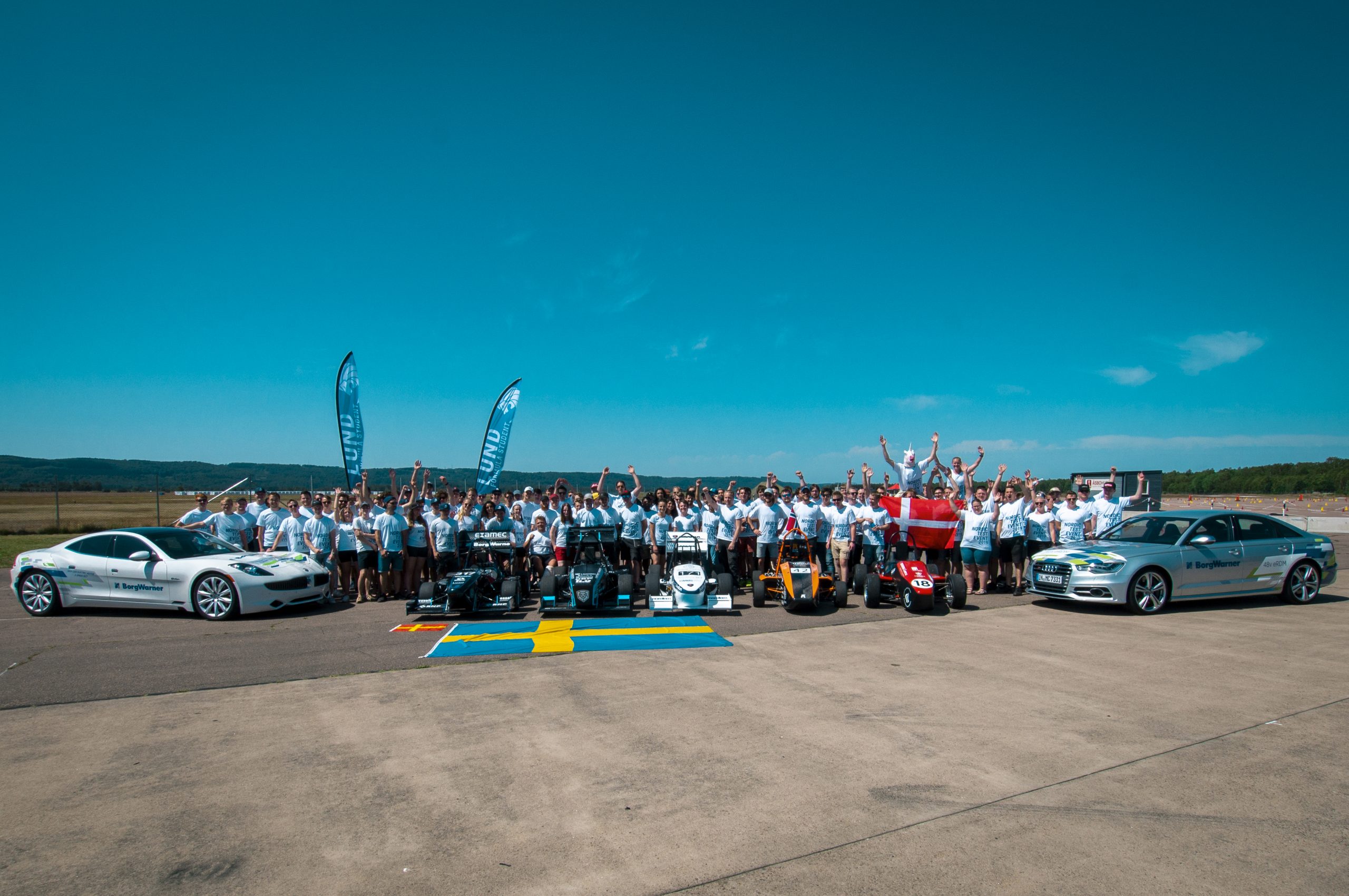 All of the Nordic teams will gather here in Skåne for three days and show off their cars!
FORMULA STUDENT NETHERLANDS
The first competition of the year, where we aim to set the bar high for the upcoming competitions in Europe.