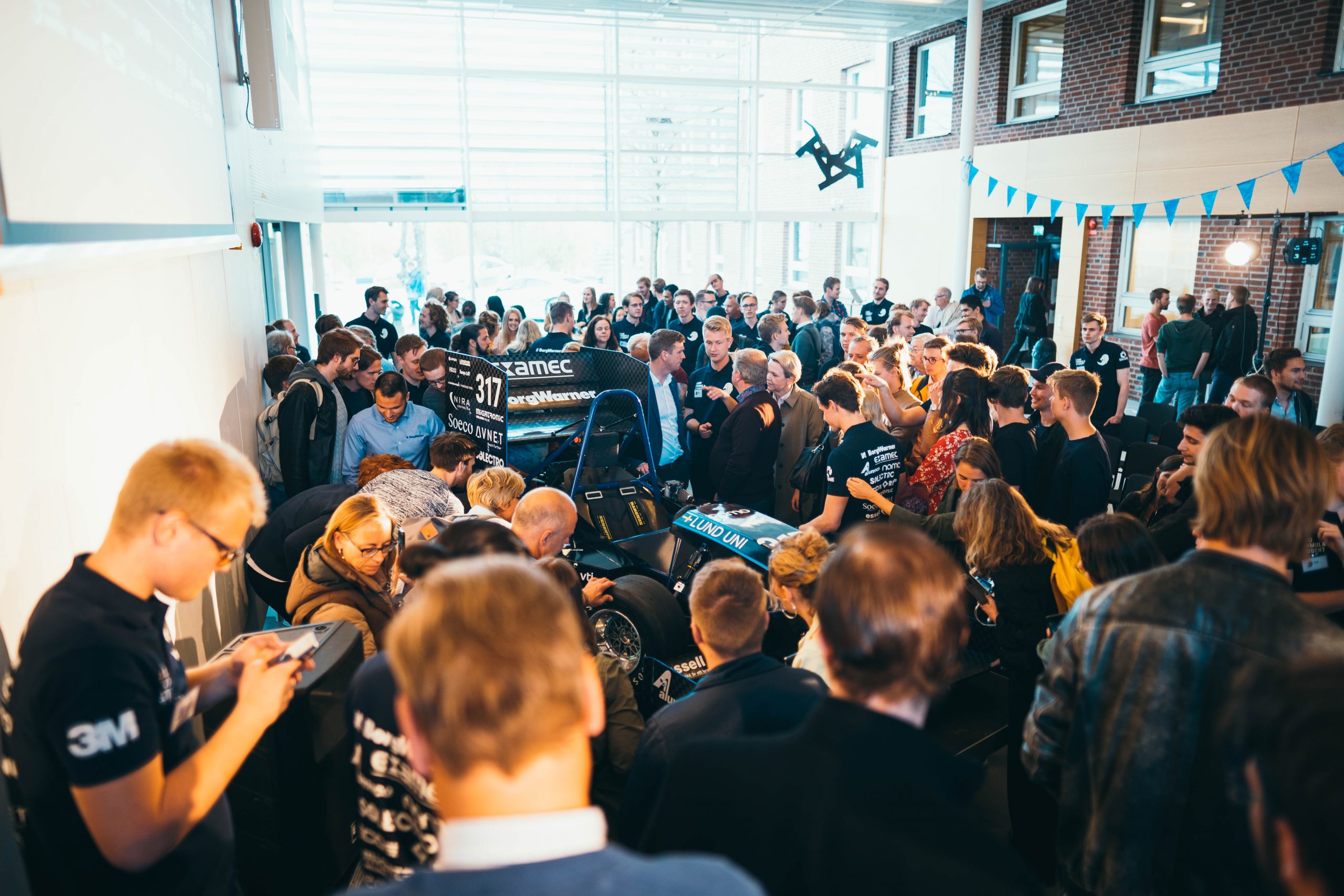 At the end of spring we'll have both cars ready for competition. During this event we will officially unveil both LFS20E and LFS20C for all who are interested!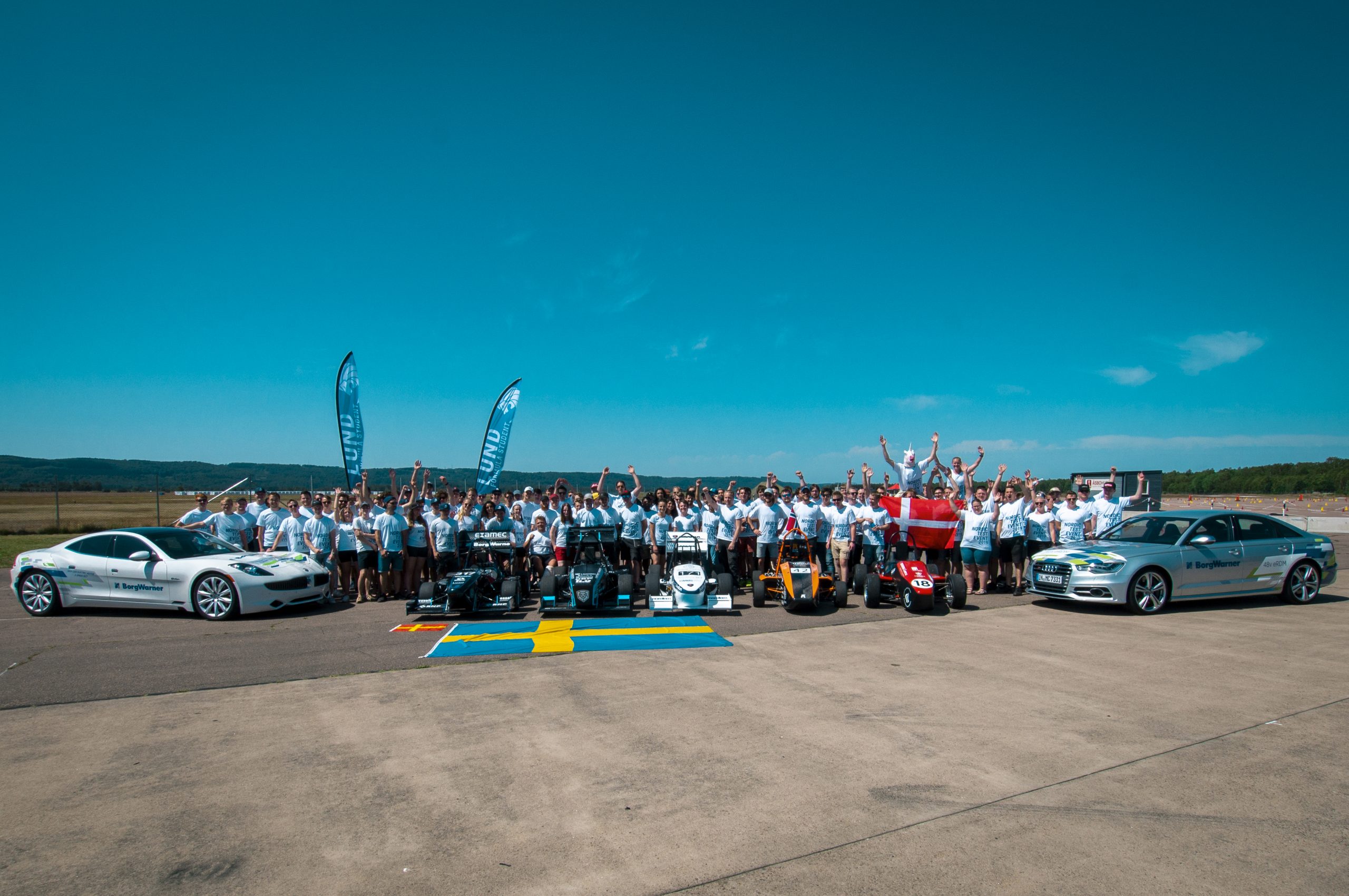 All of the Nordic teams will gather here in Skåne for three days and show off their cars!
FORMULA STUDENT NETHERLANDS
The first competition of the year, where we aim to set the bar high for the upcoming competitions in Europe.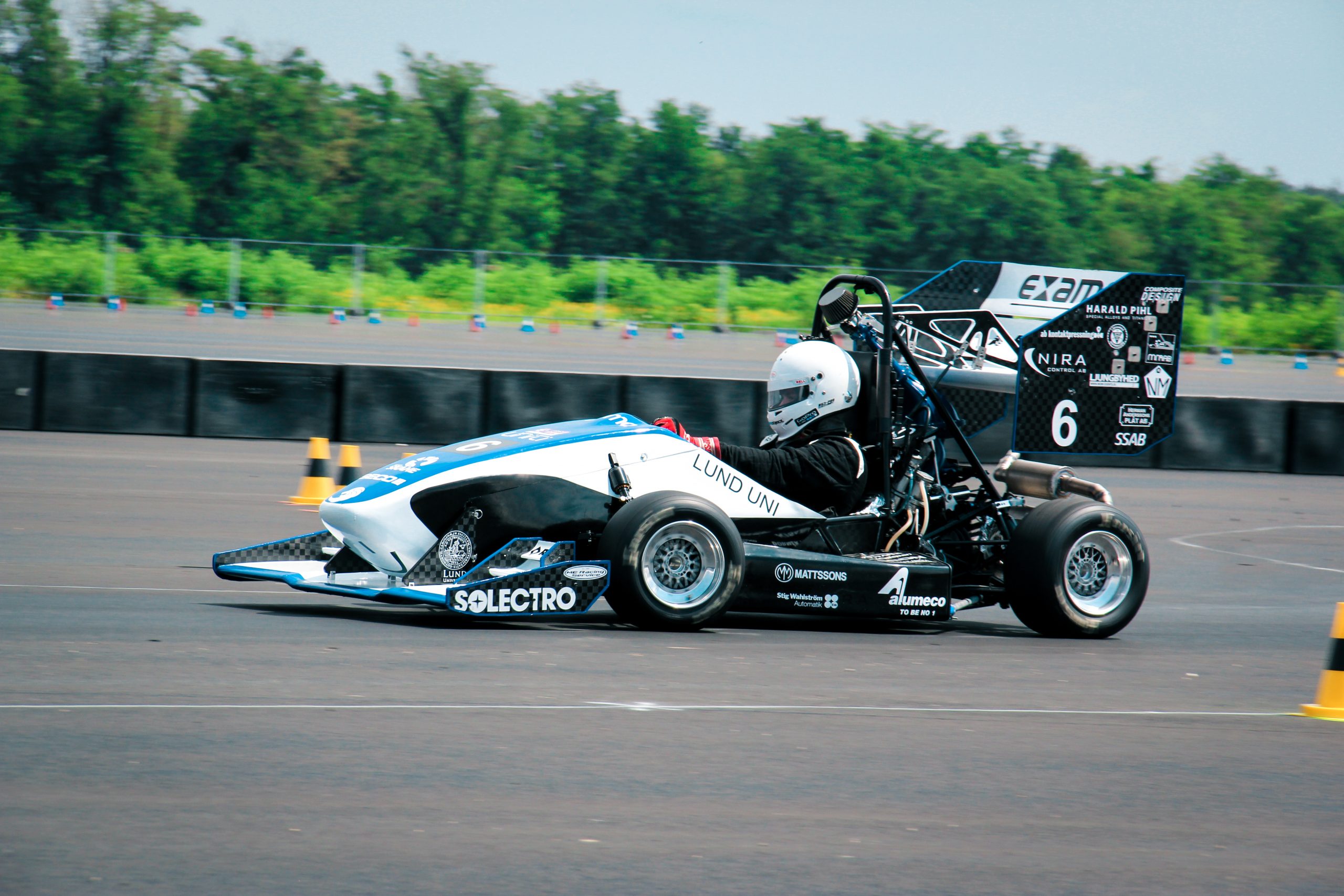 In August we are going to Hungary for FS East to compete!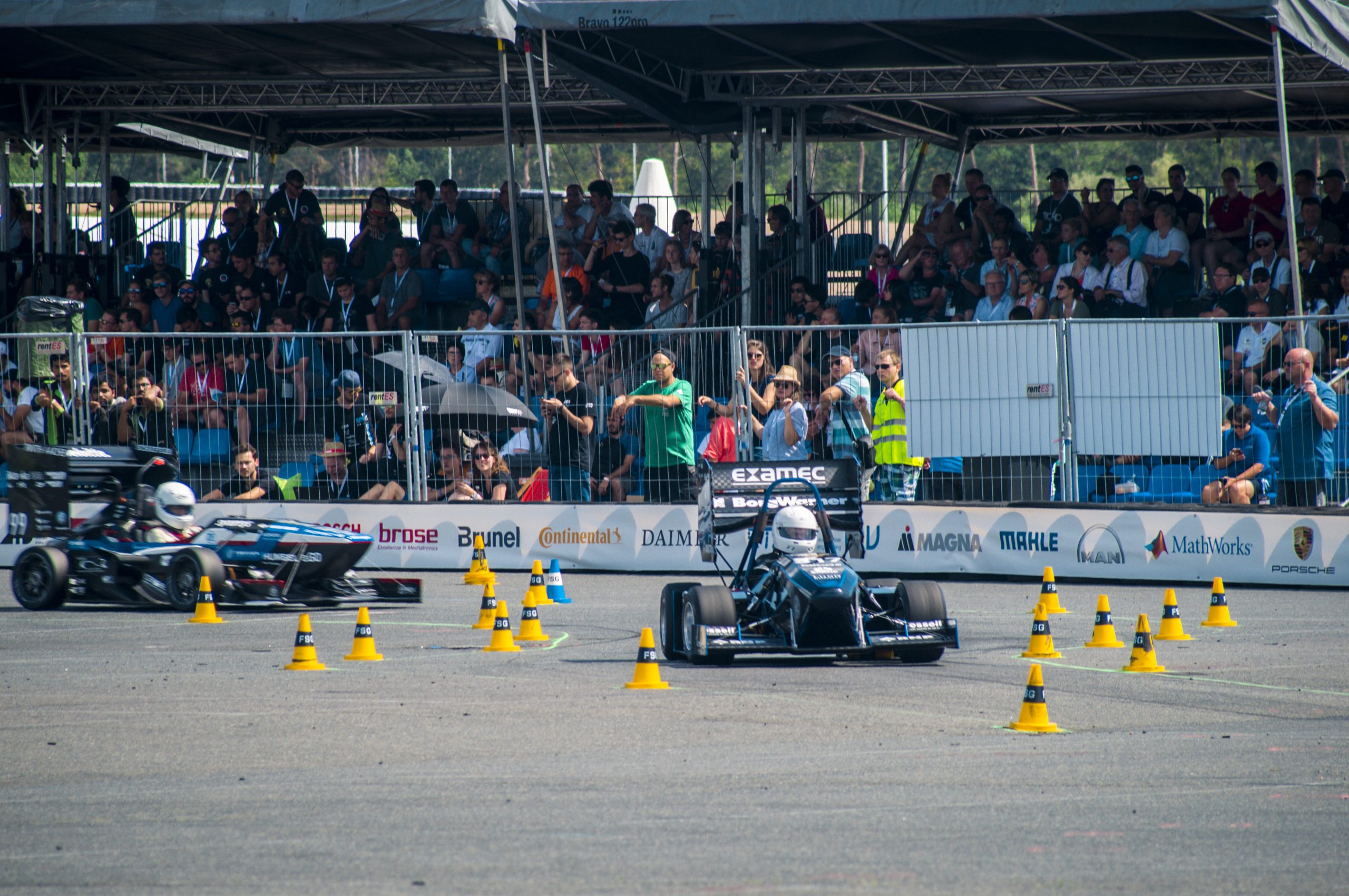 The largest and most prestigious competition in Formula Student. We can't wait.