Our management team consists of project leaders and group managers. They are responsible for organising and coordinating the work of all the team members.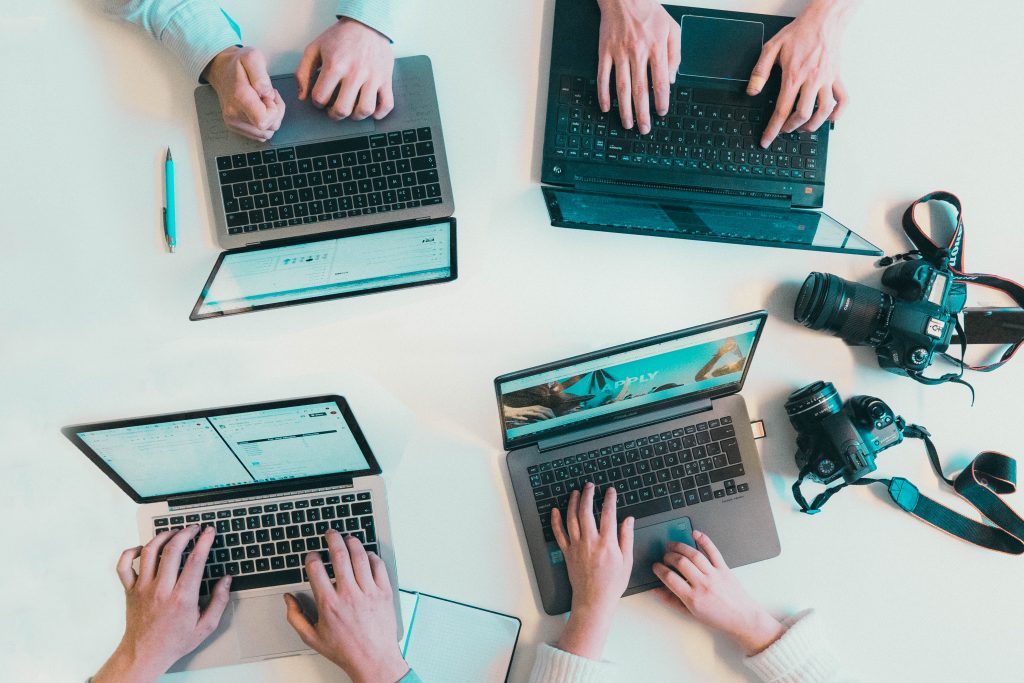 The administration team is responsible for everything surrounding developing and manufacturing our cars. Marketing, sponsorship, finances, event planning, media, recruitment and IT are the main areas of focus.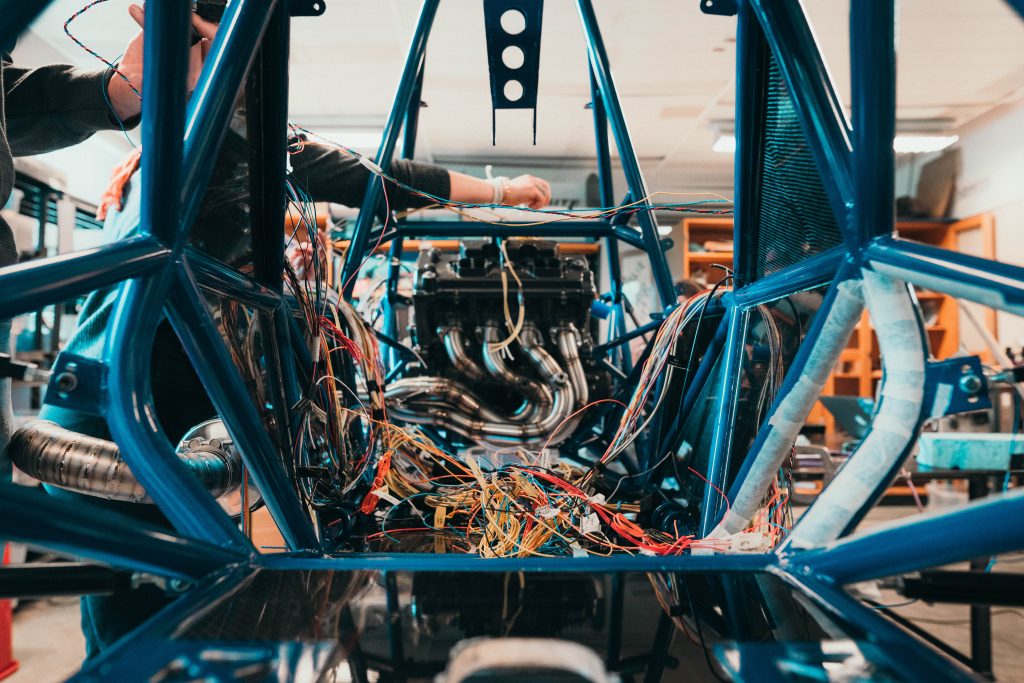 The foundation on which the rest of the organisation is built on. Our engineers work tirelessly to develop and manufacture a new race car every year.
Interested in joining us?
INTERESTED?
Have you made up your mind? Check out which positions are open and send in your application right away!
The application for members closes the 8th of May.
Q: Who can join this project?
A: You need to be a degree seeking student at Lund University, all programs are welcome to apply!
Q: Are there any prerequisites?
A: There is no experience we require our members to have, however it is good if you have read courses relevant to the system you want to develop. Practical experience from other student organisations or hobby projects is also a positive.
Q: Can you get credits for your work?
A: Yes! All students that have started their master studies can combine their work in the organisation with the course MVKN05 – Project Formula Student, 7.5 advanced points.
Q:What is the general timetable for the project?

A: The new team is recruited during the spring and has a few team building events before the summer. During the autumn semester the car is designed and in the spring it is manufactured. Testing and competing is done during the summers.
Q: Can I combine Formula Student with other extracurricular activities?

A: While physically possible, we strongly advise against having commitments other than Formula Student and University studies. This includes part time jobs.
Q: How much time is spent working each week?

A: We require our members to put in at least 15 hours of work every week, on average.